Our company, Eurorisk s.a., was established to service the needs of the Hellenic Maritime Industry. With a combined knowledge base and years of experience and organisational skills, we possess the competitive advantage of combining numerous years of active operational experience and technical knowhow in Marine Risk solutions on a global arena. At the same time we aim to support the Shipowner and Shipmanagers in their day to day operations.
Eurorisk s.a. Services
The function of marine insurance is to transfer the risk of physical loss or damage, or liability arising out of ownership or interest in marine property, to the insurers. The purpose of any form of insurance is to replace that which has been lost - in other words, to indemnify the insured and put them in a financial position, as far as is possible, as though the loss had never occured.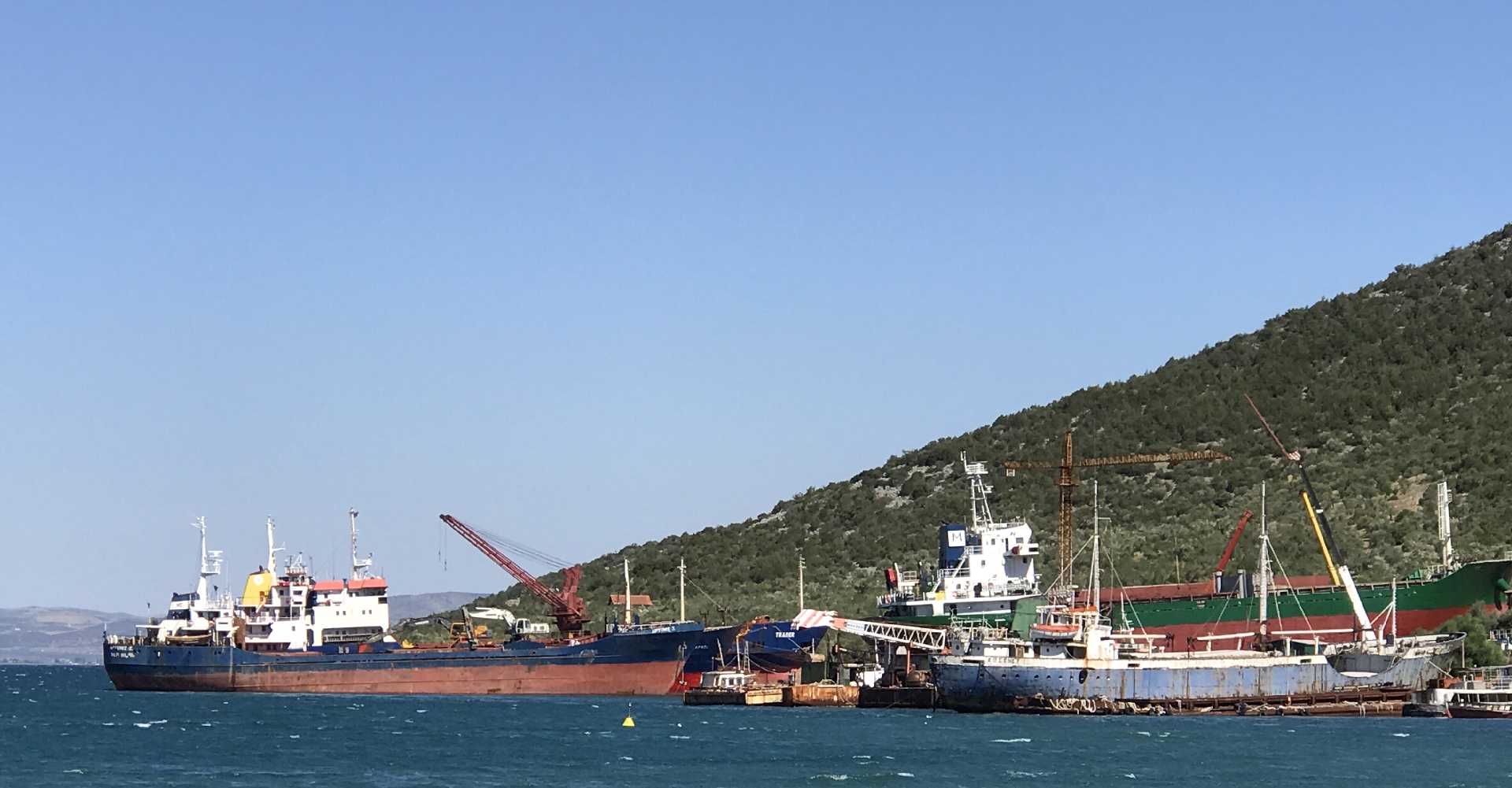 Proud to be serving the Greek Shipping industry since 1996