The management team and support staff consist of 3 Managing partners, an office Manager and support executives. The Managing partners are all professional insurance Brokers, with a long standing history in the Greek Marine Industry, along with well trained executive and management staff the company is geared to support all its clients with their particular Marine Insurance needs.
The Managing Partners are Mr. Nicolas S. Apostolopoulos, Mr. C. Papadopoulos and Mr. L. Louloudis.
All members of the company have their particular areas of expertise and find themselves working as a team with the other memebers to achieve the best results.
NICOLAS SPIROS APOSTOLOPOULOS
09/04/1952 – 02/10/2020
It is with great sorrow that we must announce that on the 2nd of October 2020, our founder, friend and partner, Mr Nicolas S. Apostolopoulos, passed away after having fallen ill of the Covid-19 virus in early August. After having fought courageously with the aftermath of the virus, he leaves a hole in all of our hearts. Taken too early.
Nicolas S. Apostolopoulos was born in 1952 in Athens, Greece. He studied Economics and Business Administration in London and later Maritime Law at Cardiff University where he attained his LLM. He was a member of the London Maritime Arbitrators Association (LMAA), the Chartered Institute of Transport (CIT) and was a Lecturer at the European University and the University of Piraeus in the fields of Maritime Insurance and Legal Practices. He served as Vice President of the Board of the "Hellenic Committee of Lloyd's Brokers Association" (HCLBA) in Greece for five years and the board of the "Association of Insurance Mediators of Greece" (EADE). He started his career working for Shipowners in London in the 1970s for twenty years in ship operations, chartering, legal (specifically Messrs. Livanos / Kolokotronis / J. C Karras / Latsis / B. Papachristidis). He returned to Greece in 1992, when the Shipping company he worked for (Hellespont Steamship) moved its operations to Greece.
In 1992-1994 he took over the representation of Willis Corroon (Marine Insurance Brokers) in Greece, under the name "Willis Faber Aegean Limited". Following the ultimate change of direction of Willis Faber in 1994, he created his own company, "Argonaut international services limited", that was ultimately sold to shipowner interests so as to setup "Eurorisk SA", as an independent insurance broker (Marine Insurance Broker).
As the market in Greece developed and with the need to support local non-marine clients arose, he further created the company "N.S.Apostolopoulos Insurance Brokers and Consultants Ltd". A company that provides, in addition to insurance placements to Greek local insurance providers, insurance consulting services to private and corporate non-marine clients.
Mr. Apostolopoulos' experience and knowledge in the area of insurance was wide-ranging, and included research and evaluation of the insurance markets for the best insurance solutions, risk assessment and the respective management of losses, both for ship-owning companies and for financial institutions. As a specialized Legal Adviser of Maritime Insurance he and his team has collected a vast knowledge base to be able to assist Greek Shipping Banks since 1992. Furthermore, he managed multiple claims for various Banks since he was one of the first marine insurance professionals in Greece to provide Mortgagee's Interest insurance (MII / MAPI) to Greek banks. His team, that succeeds him, maintains the highest calibre of education and market awareness, as he trained them with the professionalism he saw was required for servicing such institutions.
His character, professionalism, vibrant personality and ethos will be missed by all who worked with and knew him.
Rest in Peace.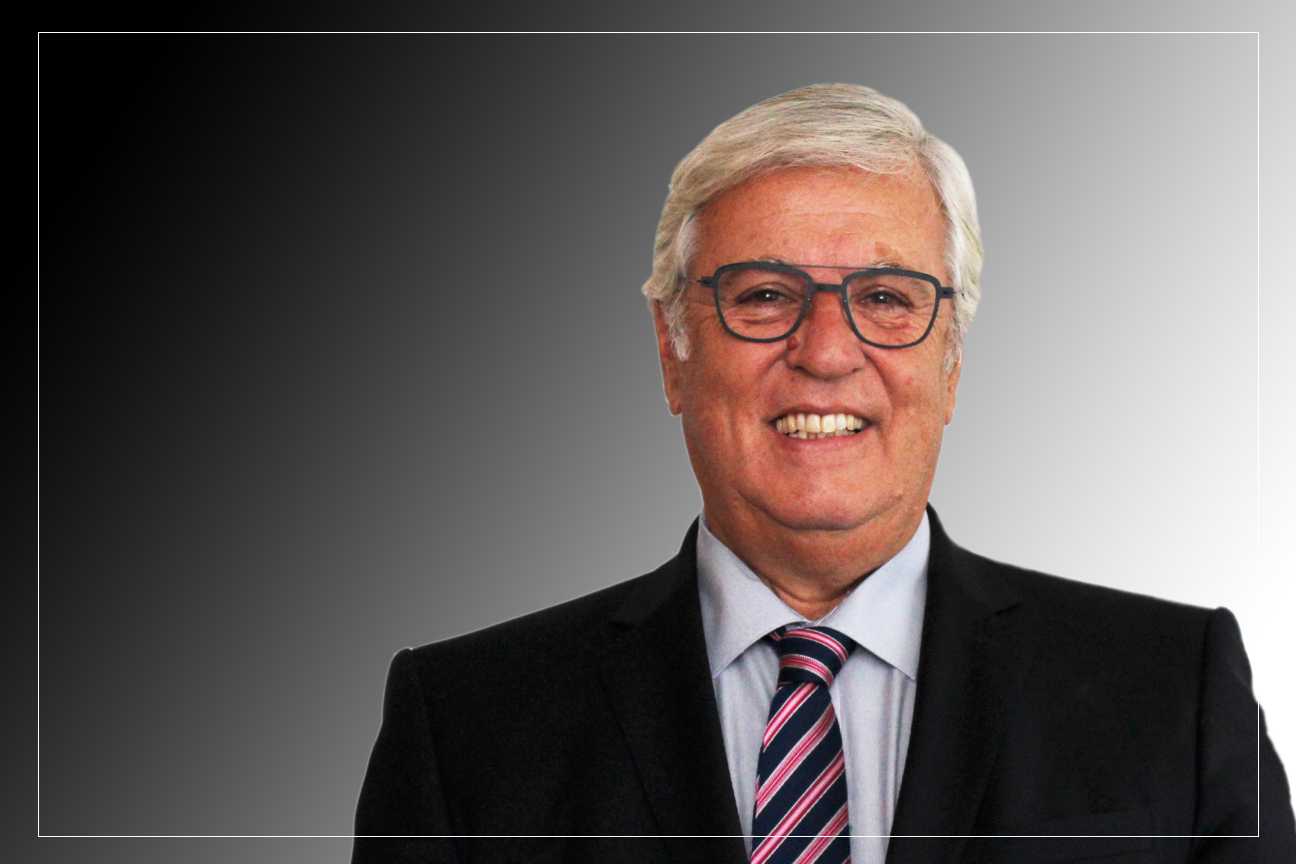 Leonard Louloudis
Born and raised into a family with a long tradition & ties with shipping.
He holds a BA degree in Economics from McGill University in Canada and a LL.M. degree in Maritime Law from the University of Southampton in the UK.
Following completion of his studies and training abroad including military service, Leonard began his career by joining the North of England P&I correspondents in Piraeus as local claims manager in 1988.
His next step was to become involved in a dual partnership that co- established and run the Piraeus branch office of Lloyd's brokers Furness-Houlder for several years, specializing in all areas of marine insurance services.
In parallel with the aforementioned operation, Leonard was also involved with Ahrenkiel (Hellas), the Piraeus business development office of the Hamburg based shipmanagers Ahrenkiel Group, before the latter consolidated their activities in Greece with their Cyprus operation.
In 1994, and in association with other Greek partners, he set up a new operation in order to expand activities with the acquisition and operation of three bulkers , however, still catering in parallel to the marine insurance requirements of his dedicated clients in association with his extensive network of contacts in the industry worldwide.
Since 2004 he has been focusing entirely into insurance broking and claims management as co-founder of Prorisk S.A., broadening his client base and eventually merging activities with Eurorisk Marine Services Ltd. in 2010 to form Eurorisk S.A. in partnership with old mates Costas Papadopoulos and Nicholas Apostolopoulos.
llouloudis@eurorisksa.com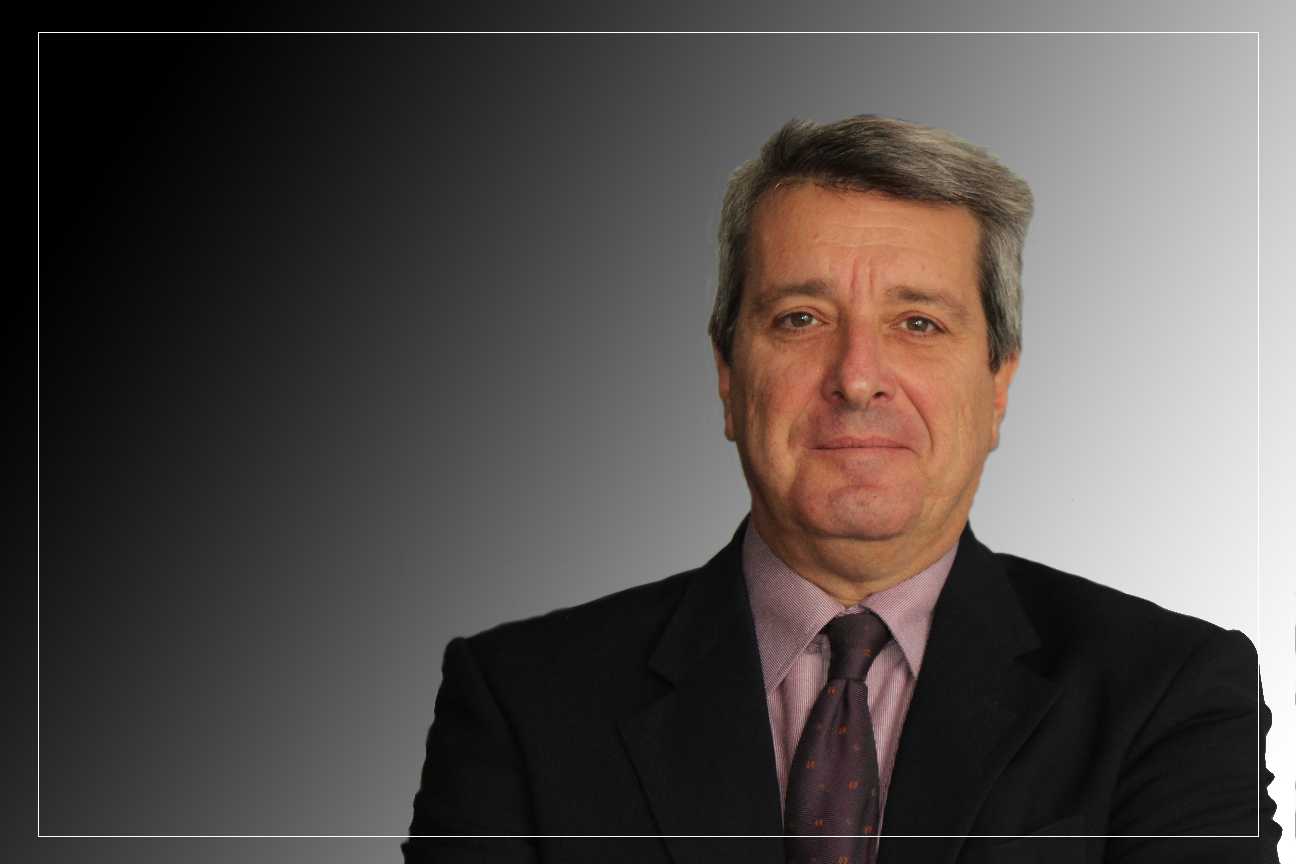 Costas Papadopoulos
Director of Eurorisk s.a. He is a Graduate of Economics from the National University of Athens (Π.0.Ε.) and holds a Masters Degree in Marine Law from the University of Wales Institute of Science and Technology (U.W.I.S.T.).
Business experience include, two years of teaching shipping law and marine insurance at the Business Centre of Athens (B.C.A.), three years in the shipping loans dept of Barclays Bank, fourteen years as an Average Adjuster (assistant director) with Richards Hogg Lindley(Hellas) Ltd, a short spell as a director of Heath Lambert Group, Piraeus.
cpapadopoulos@eurorisksa.com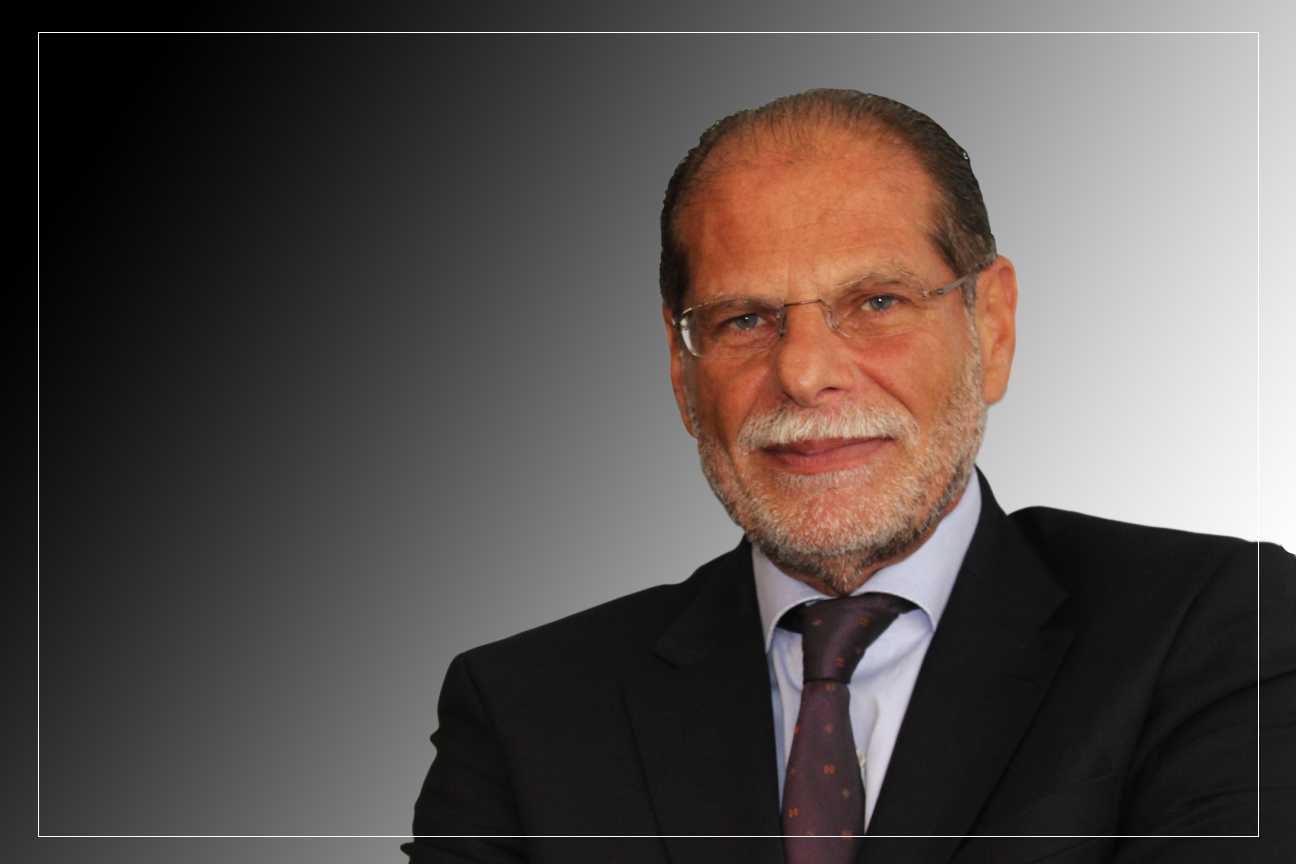 Spiros N. Apostolopoulos
Spiros Nicolas Apostolopoulos was born in London, UK, where he lived for the greater part of his life; He studied and worked in the UK. He acquired a Batchelor's Degree from the department of Electronic and Computer Engineering at Brunel University in London, where he later attained a Masters in the same descipline. For three years he also taught to undergraduates as an assistant lecturer at Brunel University.
In 2004, he was engaged as Project Manager in Greece in the Construction Industry till 2010. He joined Eurorisk in 2010, in the capacity of business development executive , at the same time becoming a fully qualified fellow of the Chartered Institute of Shipbrokers. He is also an Insurance broker having passed and attained the qualification of Insurance Broker and Insurance Intermediary from the Bank of Greece. He is currently high involved in Insurance Placement of Marine and Aviation Risks, at the same time actively involved in the Mortgagee's Interest Insurance for the Marine Banking sector.
snapostolopoulos@eurorisksa.com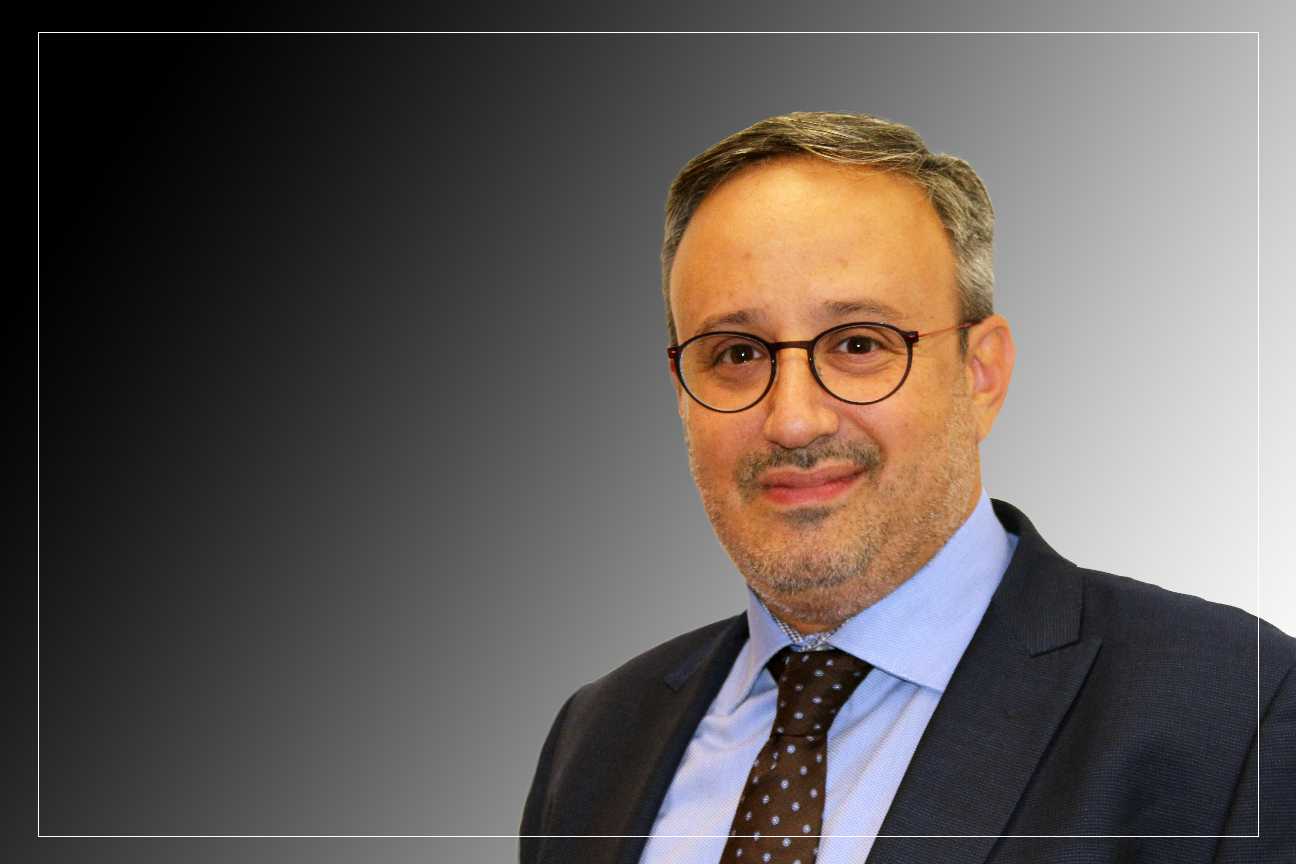 Electra Apostolopoulou
Born and brought up in London with a Bachelors degree in Economics from Brunel University and an MSc in Insurance and Risk Management from CASS Business School (City University of London).Electra is a Chartered Insurer, qualifying as an ACII member of the Chartered Insurance Institute of London in 2004
Electra began her career in the Banking sector, at Citibank in London, and then continued to work for AON UK Limited in London, as a Lloyd's broker in the Risk Management Services department, servicing the Insurance needs of large multinational companies with centralized global insurance policies. Electra came to Athens in September 2005 and has since been a Member of the Eurorisk SA team, specialising in placing and servicing Marine insurances, including but not limited to Blue water and Brown water Hull & Machinery, IV, War, and P&I, as well as Kidnap & Ransom, Corporate Directors' & Officers' insurance, Cyber and yacht Insurances.
Electra is also very actively involved in the placing, servicing and claims handling of Mortgagees Interests and Additional Perils Insurances for our Banking sector clients in Ship Finance.
eapostolopoulou@eurorisksa.com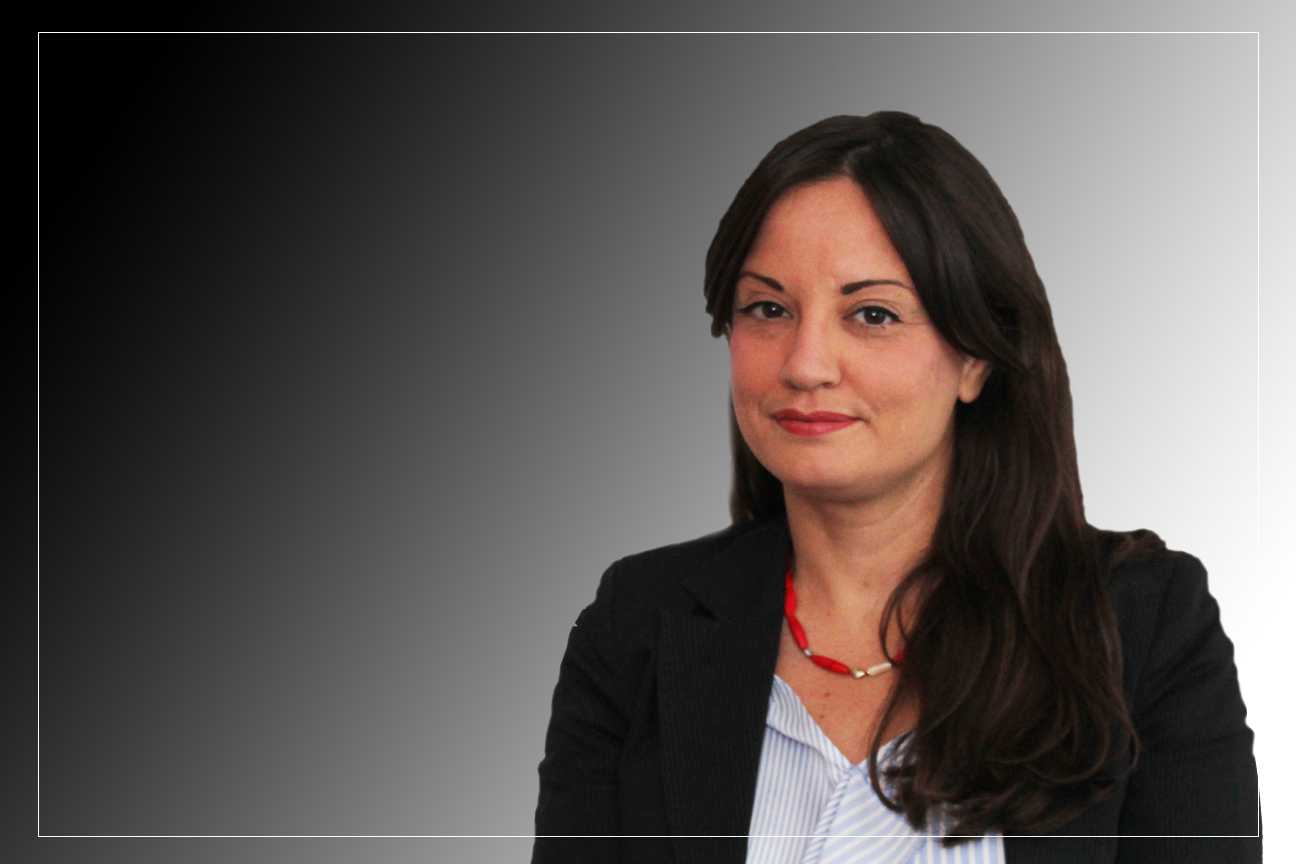 Eleftheria Rousiaki
Eleftheria holds a Master in Industrial Management from Piraeus University and has joined our team 14 years ago, as an Insurance Technician and Broker. She is responsible for accounts handling and placing Protection & Indemnity/Hull & Machinery/ Crew Personal Accident/ Kidnap & Ransom and War Risks covers. Her experience allows her to cooperate successfully with Underwriters and Brokers in order to achieve competitive results for our clients.
Being with our team for so many years has enabled Eleftheria to become an excellent claims handler for all Hull & Machinery, Protection & Indemnity and Crew Personal Accident claims, from collecting necessary documentation for the submission of the claim to the final reimbursement of the same.
Premium allocation, cover evaluation, War premium calculation and providing all kind of risks quotations, are amongst of other duties she has, making her a valuable Insurance collaborator for our clients.
erousiaki@eurorisksa.com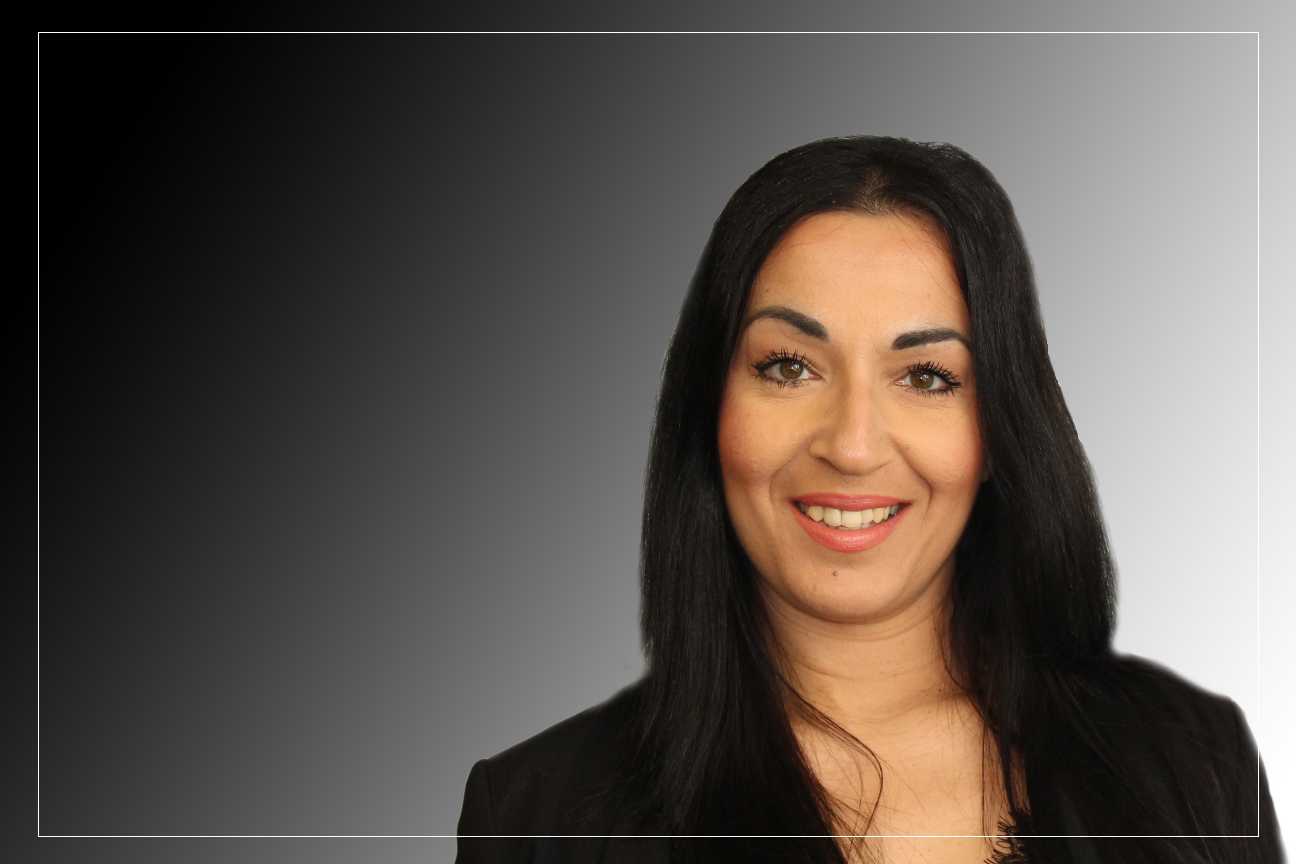 Stella Roditou
Mrs. Stella Roditou joined our team in September 2020 following her successful completion of her Bachelor's degree at the University of Piraeus (BSc on Statistics & Insurance Science). She is very adept at client handling and has been involved with the office management and cargo placements for our clients.
Since she has been with our team, she has had the opportunity to expand on her knowledge base, following various Shipping, Marine Insurance and Maritime Law courses and seminars. Her experience with the Bank of Greece, from her internship with the Bank, has also been a great help to our Banking business clients.
sroditou@eurorisksa.com